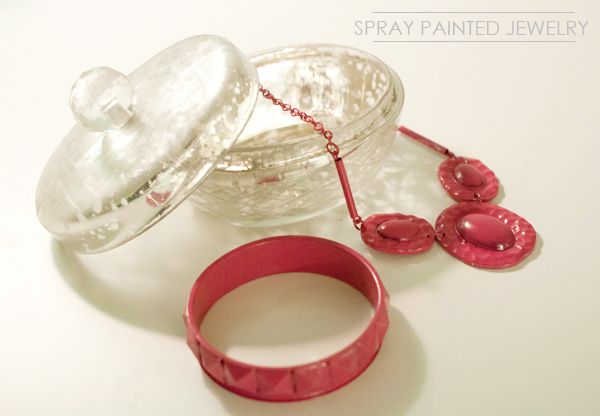 T
his week's installment of Homemade Holiday is all about the last minute gift ideas, because
let's face it
, chances are we're all going to need some —
and fast
. There's no shame in being a last minute shopper (testify!), but to avoid future shopping-induced panic attacks, I thought it might be fun to liven up an old bauble with some vibrant spray paint for your bestie... This one's quick and super easy!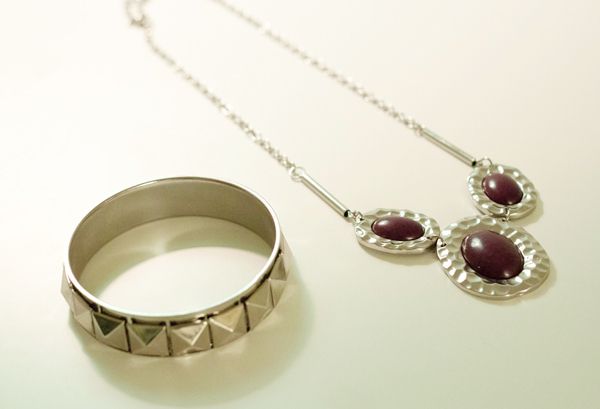 Using vintage or thrifted baubles (mine came from Value Village), lightly coat the jewelry, making sure it's dry before applying your second layer of paint... amazing! The end result is a totally transformed gift idea that will cost you very little in terms of time or money — How great is that?
Thanks for reading lovelies, and if you want to check out previous Homemade Holiday gift ideas, here's what you've missed:
-
Animal Ring Holder DIY
(my personal favourite)
-
Rosette Ring DIY
-
Monogram Mug DIY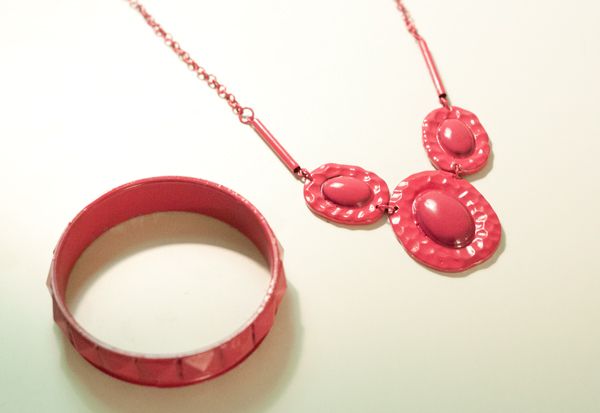 Thanks for reading!