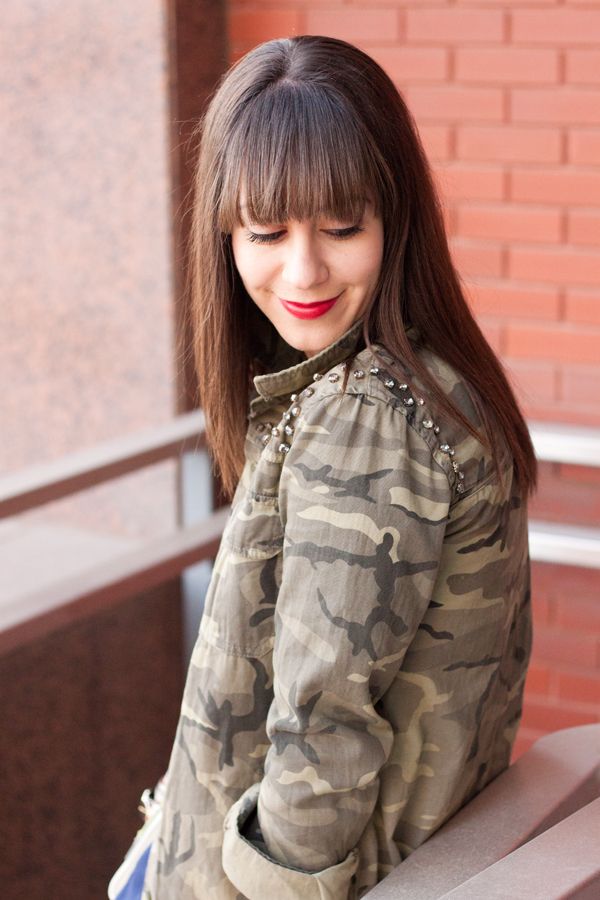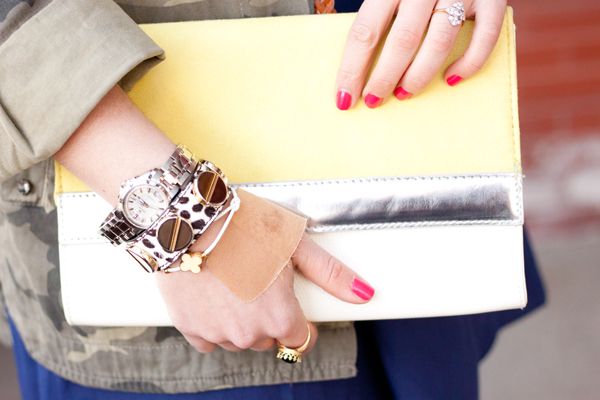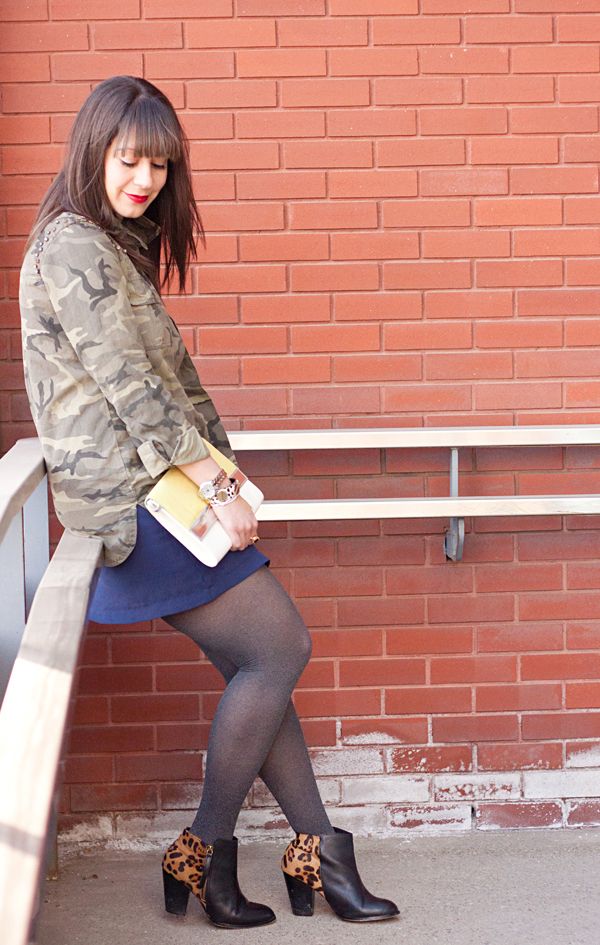 I'
ve been a very busy bee lately, which hasn't left much time for things like proper nutrition, nails that are unchipped and,
well
, blog musings that are halfway interesting. In fact, I'm pretty sure I'm sleep-typing this very post.
Yawn
. To quit while I'm ahead (read: semi-conscious), I'll leave you with this one realization: I've never met a print combination that I haven't liked. Camo and leopard?
Bring it on
. The only thing that could top this would be some sweet geometric or polka dot action... Or preferably both. The busier the better, unless you're talking about my life, in which case I revert back to my original statement — You know, something about malnourishment, ugly nails, and... zzzz
Outfit details: dress- H&M; camo jacket- Zara; booties- Aldo; tights- Joe Fresh; clutch- H&M; necklaces- Moon Raven Designs & Forever 21; Bulova watch c/o WatchCo; bracelet- random NYC find